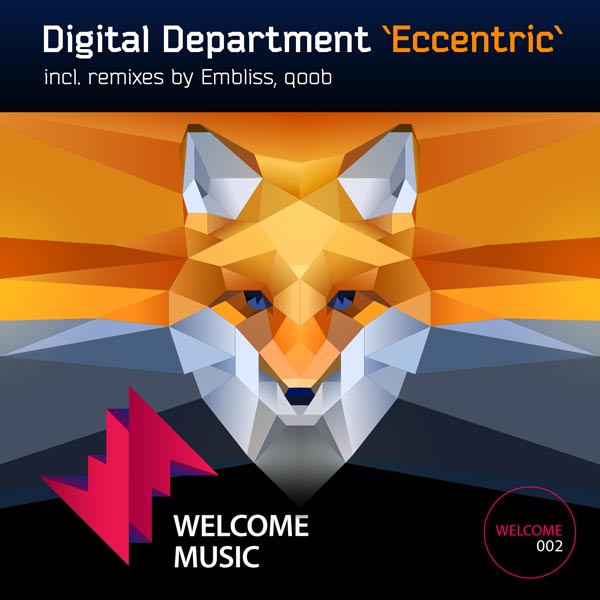 Digital Department – Eccentric with qoob and Embliss remixes is OUT NOW as Beatport exclusive!
Thanks to Change Underground for a fantastic review!
Selected feedback:
"Embliss remix thanks!" -Armin van Buuren
"Embliss is very very cool…nice work man :)" -Nick Stoynoff
"Great remixes by Embliss and qoob :)" -Darin Epsilon
"The original version and Tim's remix for me, thank you!" -4Mal
"Yes May try Embliss, cheers :)" -Jaytech
Also supported by: Monojoke, Llupa, Praveen Achary, Domased Electronica, Rasti Tkac, Cosmonaut, Max Flyant, D-Phrag, Roger T, OMD, Suffused music, Michael & Levan, Line Of Sight, Anton Veter, Andrees and Yakoff, Esok, Jayson Butera, George Marvel, Igor K, Fernando Ferreyra, John (YAMS), MDK, Eve Falcon, Julian Rodriguez, DJ 19, Evgeniy Volkov, Alfoa, and many more.
Currently available as a Beatport Exclusive. Get it here.

Click below for the full release info.
Continue reading →