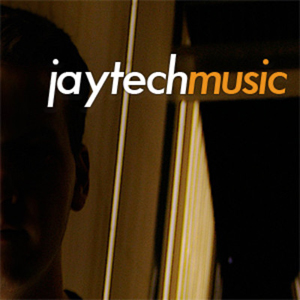 I did a guest mix for this month's Jaytech Music podcast, epsiode 041. It contains some fresh new tracks, and includes one of my collaborations with Ad Brown called 'Oreon', which I can hopefully share some exciting news about later this month!
[soundcloud url="http://soundcloud.com/jaytechmusic/jaytech-music-podcast-041″ params="show_comments=false&auto_play=false&color=232529″ width="100%" height="81″ ]
Check it out at Jaytech's website or Soundcloud.